Interface Gateway™
Through plan design, the Interface Gateway™ removes the silos around mental/behavioral healthcare (M/BH) treatment whereby a unique disease management program is created.
One number to call for all M/BH issues.
The result:
Treatments are more effectively managed
Outcomes are improved
More cases are resolved under the EAP sessions
Excessive claims for M/BH treatment are eliminated
Want to see the tip of the iceberg? Compare the number of members under your health plan who filled scripts for M/H drugs to the number who utilized your EAP for M/BH issues. That data will show you just one disconnect that is occurring.
Mental health parity is here to stay (it is a federal law passed separate from the ACA). Therefore, the ongoing exposure to excessive claims for M/BH treatment (under parity) is reason enough to implement the Interface Gateway™. However, there are many other areas impacted when M/BH is not properly treated:
Increase in medical spending for chronic medical conditions
Increase in substance use disorders
Decrease in productivity
Increase in emotional instability that impacts decision making
Increase in disability and workers comp claims
In partnership with the employer, the Interface Gateway™ is the most comprehensive program for improving outcomes and controlling treatment costs related to M/BH conditions. Personalized medicine for M/BH includes optimization of therapeutic drug use and pharmacogenetic testing.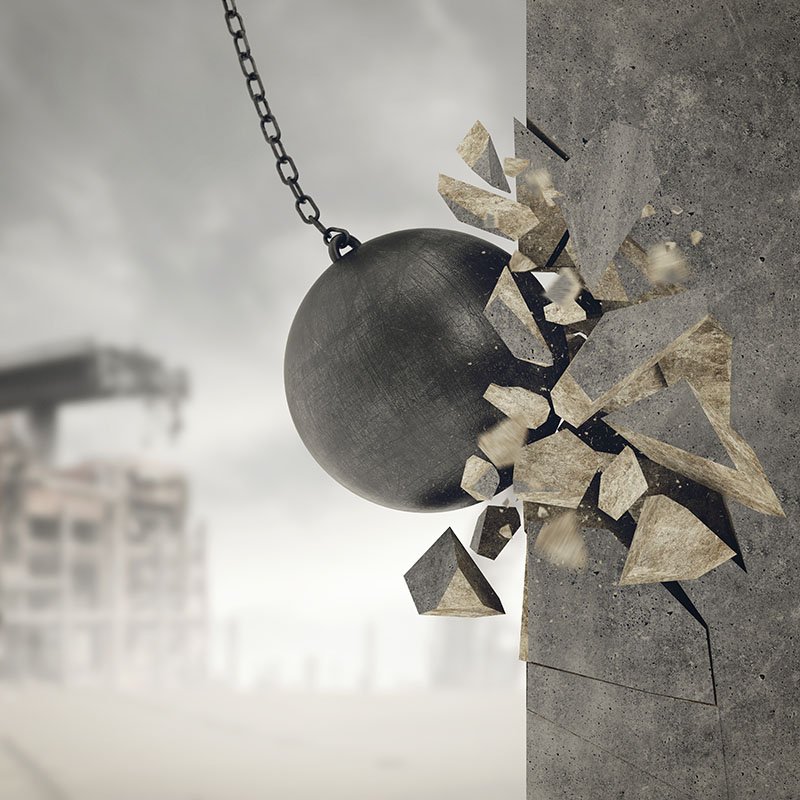 There are many moving parts to the Gateway and how it breaks down the silos.
Please contact us for additional information and a free analysis.
Learn what your exposure is based on your data.
Contact Interface