Employee Assistance Program (EAP)
Many EAPs have evolved in the wrong direction. They have moved from a value-based program to a cost-based product with decreasing engagement. Why do you think most of the reported savings for EAPs are many years old? Interface is on a mission to change that, to increase the value and create a paradigm shift for the EAP.
Interface provides a very robust EAP in many ways. From providing a quality national network of licensed clinicians for face-to-face counseling, to utilizing a digital program to help reduce stressors, to many other services, Interface's EAP delivers. In fact, we average 65% problem resolution under the EAP = no referral to the health plan. The EAP should be your frontline of defense for identifying, assessing, and resolving mental/behavioral health issues.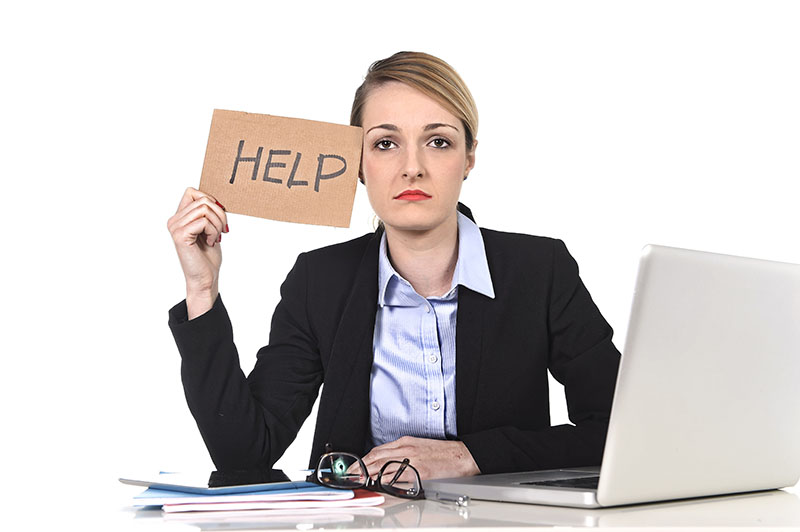 What should my EAP do for my organization?
The success of your organization depends on the decisions that your employees make each day. Your EAP should aggressively help your employees resolve issues that are impacting their decision making. Also, your EAP should not only manage supervisor referrals to the EAP, it should also provide training to help your managers and supervisors understand and utilize the formal referral process.
Fully Insured Health Plan?
We can provide you a great stand-alone EAP with numerous services to address an array of personal issues and challenges facing many of your employees. We are happy to provide you more information on the services of our EAP.
Self-Funded Health Plan?
We can also provide you a great stand-alone EAP. However, you are positioned to dramatically increase the value of the EAP by integrating it with our other services to create a unique program that we call the Interface Gateway™. Better outcomes and increased value are realized when the silo around the EAP is removed.
Contact Us to learn how we can help your employees make better decisions each day!
Contact Interface